Advertisers are your source of sharing with others information about products, services, and promotional activities.
If you are into advertising then you will want to be part of this group where you can share, exchange, locate, find the best ways to advertise.
Be sure to complete your profile section after you log in allowing others to locate your services and participate in blogging within this group.
Are you looking for ways and members to help you advertise?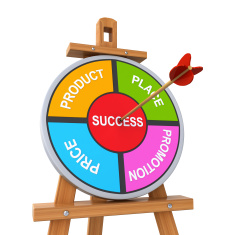 Advertising (Wikipedia)
Sports, Health, and Nutritional Advertising Ideas!
GT All Sports
Yes all the below listed information is on this site and free to use.
Yes we have this group page developed for you where you can blog with others on advertising ideas related to the sports, health, and nutritional world.

List your event free on this site.

List up to 6 events annually for free.
Edit your event at any time.
Re-Post an Event where your entire event will be created by a simple date change, etc...( What a Time Saver )
Events are view-able by signed in members or non-members without a sign in.
Use the URL of the event on other social media sites etc. for direct linking to your event.
Event allow comments by any signed in user along with replies to comments, photo, and video linking.
Event creator and/or commentators on an event can select if they want e-mail notifications when some one responds.

Are you hosting an event? This is a free search area on this site. Members on this site list their specialties free as listed below.

Cold Contacts are not needed here - Locate others with a profile search on specific involvements pertaining to your event

Search for Referees, Judges, or Umpires for your event
Search for Promoters or Directors within your desired category
Search for the Venue to host your event
Search for Stage equipment for your event
Search for Professionals/Coordinators to help run your event
Search for Vendors to offer their products at your event
Search for Volunteers to help with your event
Search for Promotional Models / Assistants for your event
Search for Performers to entertain at your event
Search for Photographers to capture and promote your event

All the above searches are free and can be searched by Zip code radius, State, while searching the above selected category